How to Install on Android Phone
How to Install on iPhone
Please see the steps in detail to download iOS game


Steps in detail below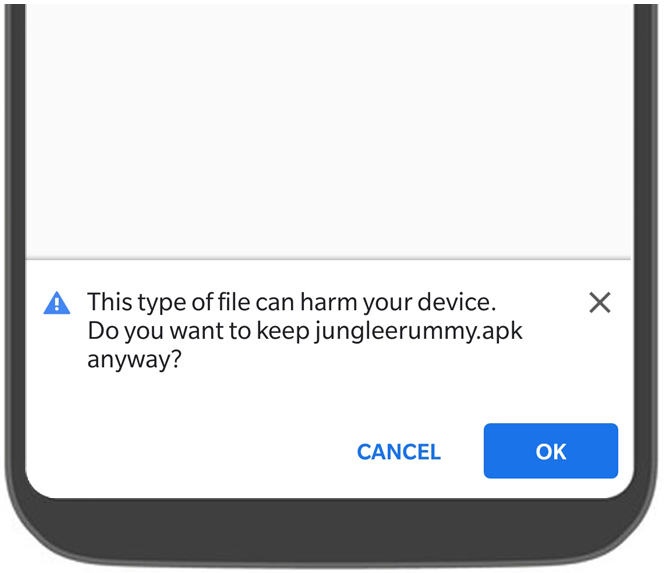 STEP 1: Tap OK to complete the download.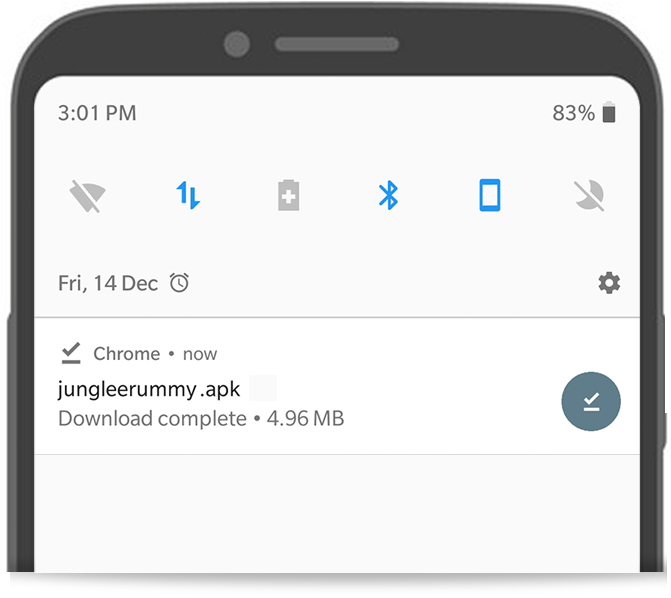 STEP 2: Wait for the Download to finish.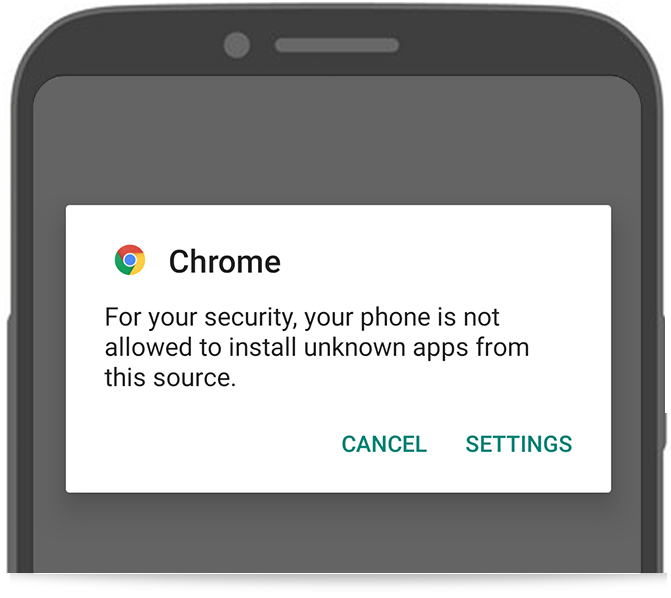 STEP 3: Click on Settings.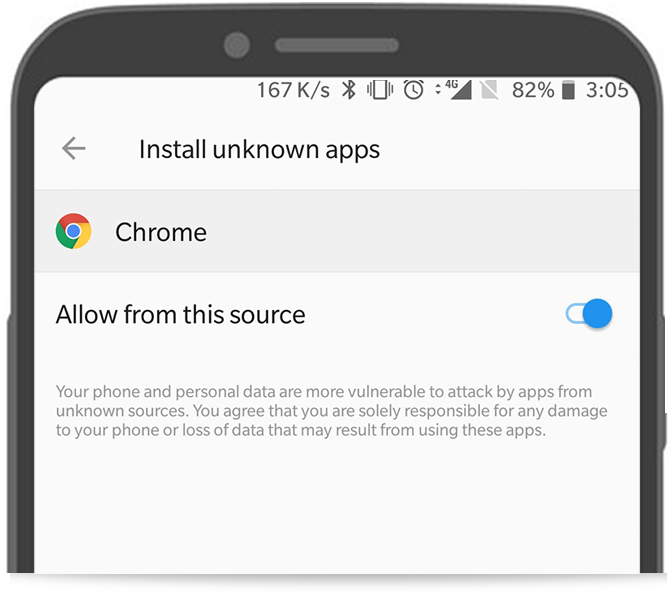 STEP 4: Turn on Unknown Sources to Install the Junglee Rummy Game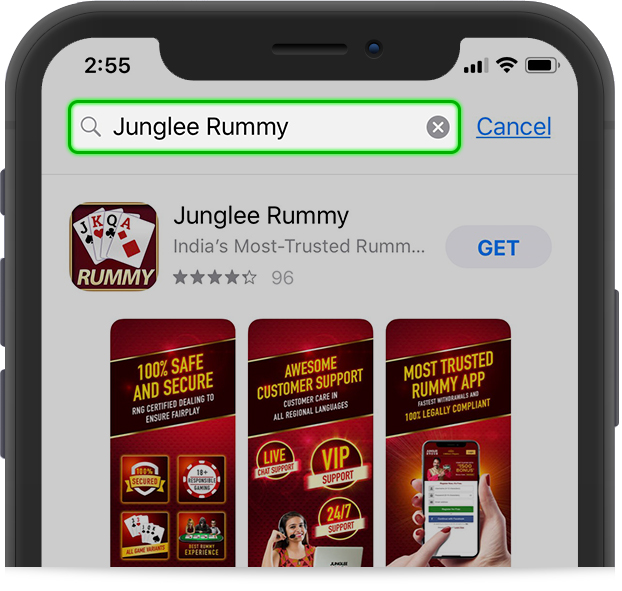 STEP 1: Search for Junglee Rummy App on App store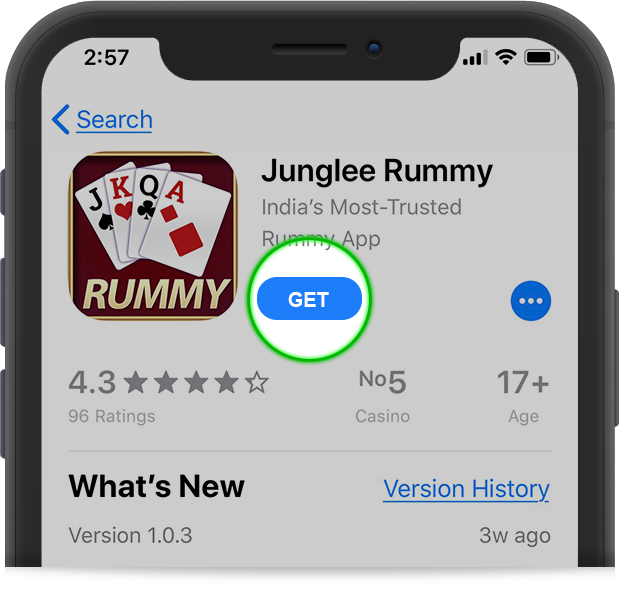 STEP 2: Click on 'Get' to download the app on your phone
Download Indian Rummy Game for Free
Indian Rummy, one of the most popular card games in the country, is played by millions of players every day. Gone are the days when you needed your friends or family to be with you to enjoy a game of Indian Rummy. Today you can just download the Indian Ramee game for free and get a complete rummy experience even when you play it on your mobile. Moreover, there are multiple variants to choose from, including Pool Rummy, Points Rummy and tournaments, on the Junglee Rummy app. Now enjoy your favorite game any time, anywhere!